Latest Happenings at Soller Environmental
At Soller environmental, there is always something new in the works. Here are some of the things we've been up to most recently:
Accepted for Publication in Environmental Science and Technology
Our latest paper "Comparison of Predicted Microbiological Human Health Risks Associated with de facto, Indirect, and Direct Potable Water Reuse" has just been accepted for publication in ES&T.
This article can now be found on the ACS Publications ASAP page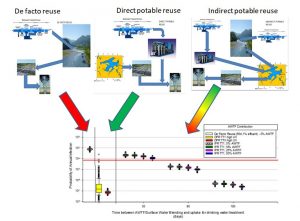 National Water Reuse Action Plan Draft Released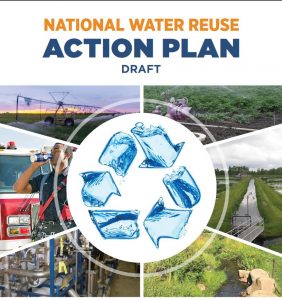 US EPA Assistant Administrator Dave Ross announced on September 10, 2019 the release of the
Draft National Water Reuse Action Plan. Over 1000 people attended the announcement at the WateReuse Symposium. There are 90 days to comment on the Draft Plan.
Soller Environmental helped compiling ideas and potential actions from the literature.

34th Annual Watereuse Symposium
We'll be attending the WateReuse Symposium in San Diego September 8-11, 2019. Jeff will be presenting our latest potable reuse work in a presentation entitled "Potable Reuse and Microbial Risks –
A Critical Review and Comparison of Risks between Planned and DeFacto Reuse".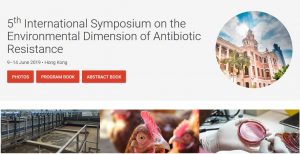 5th International symposium on the environmental dimension of antibiotic resistance
Mary participated in a Risk Assessment workshop in Hong Kong on June 9-14, 2019. The workshop was organized by Kerry Hamilton (Arizona State University) and Amy Pruden (Virginia Tech) as part of Water Research Foundation Project,"Critical Evaluation and Assessment of Health and Environmental Risks from Antibiotic Resistance in Reuse and Wastewater." This workshop brought together risk assessment and AMR experts to discuss a future framework for AMR risk assessment.